Loloma Lodge offers a unique, tranquil setting under the tall trees and lush forest of the McKenzie River woods. See below for a gallery of our 2017 Event highlights!
• Two large, open canopy lawns for activities, sports, BBQ's, group yoga, movies on the lawn
• "The Carriage House", Loloma's newly revamped indoor/outdoor cabin space is a cozy, heated 20'x20' space. It's been used for painting workshops, CEO and non-profit corporate retreats, indoor yoga, and a play area for children during wedding and events :)
• Plenty of indoor & outdoor seating & table areas to gather, including two large campfire area in the wooded areas.
• Multiple fully-functioning kitchens with all the supplies you need, outdoor gas grills, and a catering building with separate preparation space.
• Beautiful decks located just feet from the crystal clear McKenzie River.
• Rental of Lodge & Cabins can accommodate of up to 30-35 people overnight Camping and RV access is also allowed for $35/night, no reservation required when accompanying reserved groups.
• Everything within walking distance, beautiful lighted trails leading to & fro, including an ADA Paved Trail through the forest.
• What do you need? Ask! We have most everything, from more tables and chairs, to supplies & s'more kits! Bring your own meals or contact us for catering options.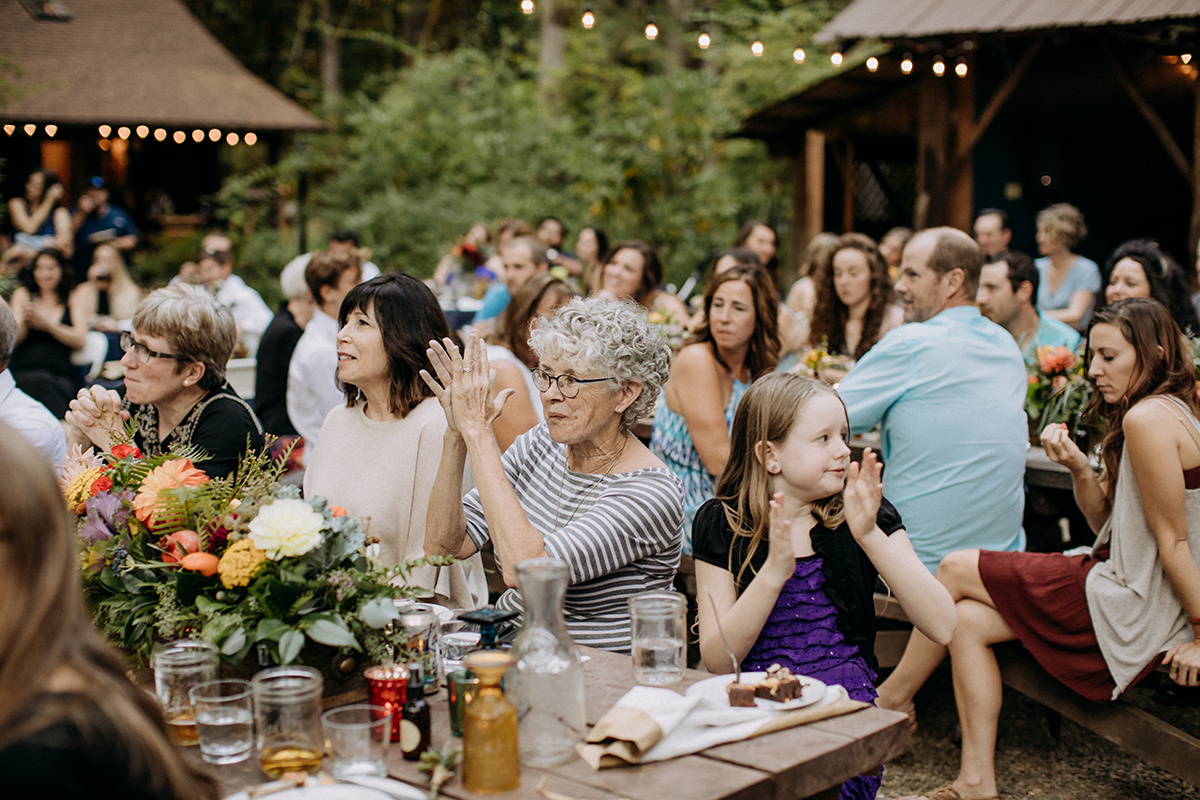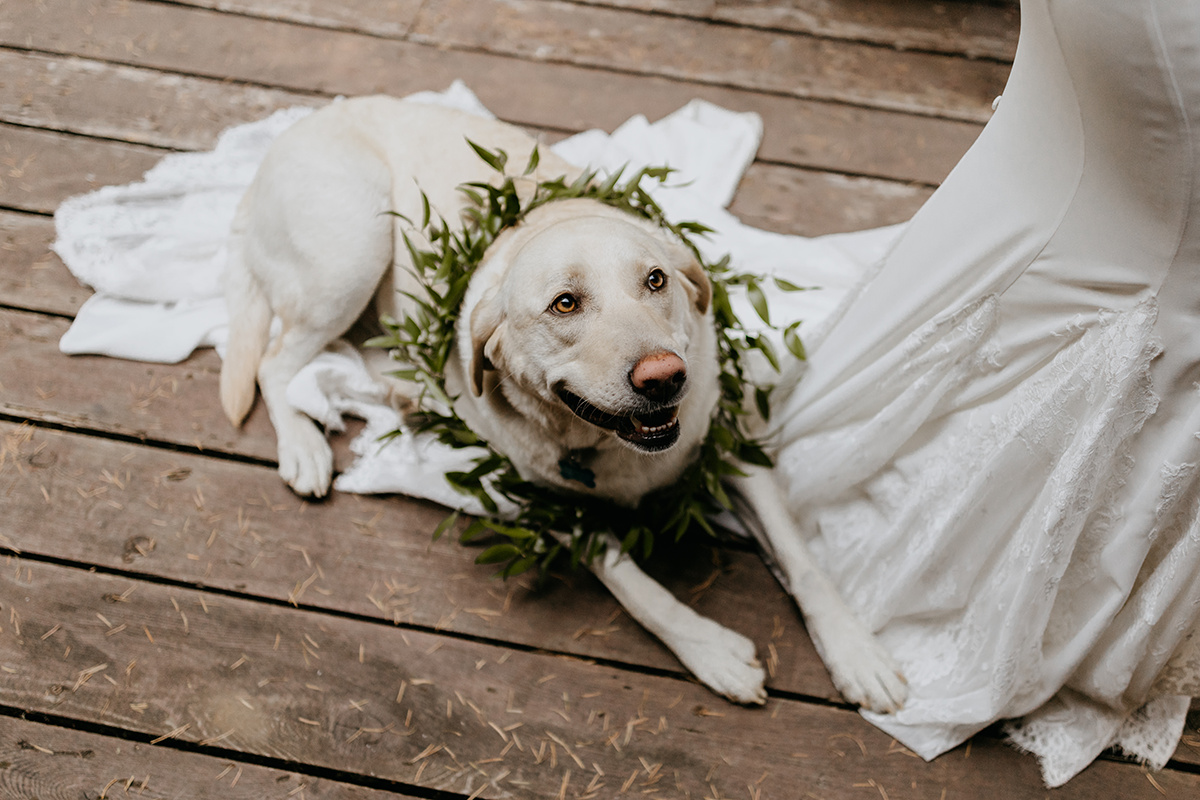 Back to All Events
Private Event - Help with winter projects, get fed, beered, and ghost-storied.